Hunter Sailboat Specials
Give us a call to find out about the latest deals on our stock Hunter sailboats!
You won't believe the prices during our "Sail 'Em Away" sale!
PLUS … purchase one of  our on site models and receive free storage until the start of the 2013 boating season.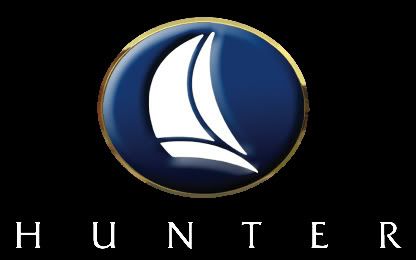 The Hunter Advantage
With an emphasis on building a boat that's both beautiful and comfortable, Hunter Marine is the most popular cruising sailboat manufacturer in North America. Providing value for the money is one of the cornerstones of their mission.
Plus, following their tradition of innovation Hunter continues to stay on the cutting edge by incorporating options that provide an ownership experience which emphasizes safety and an ease of sailing; all to provide more fun on the water!
Affordability
Great Value
High Quality Boats
Exhaustive Product Testing
Prompt Customer Service
Pioneer of Innovative Features